Massage Therapy at Colleyville Chiropractic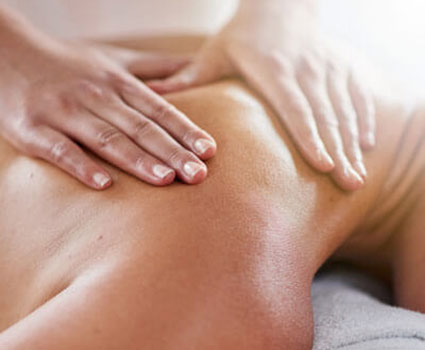 This type of bodywork is the perfect complement to both our natural wellness model and your health. It can benefit any part of the body, including neck, shoulders, back, hips, and extremities.
As a patient of Colleyville Chiropractic, your chiropractic care can be coordinated with our massage therapy techniques. Having a session before an adjustment helps Dr. Castello treat the affected area easier, and allows the adjustment to last longer.
After the adjustment, massage may help with any lingering soreness or pain. Some patients may have scar tissue that restricts muscles or constricts nerves, so therapy will support chiropractic care.
Not Just for Chiropractic Patients
Our services are also available to the general public. Whether you are receiving therapeutic massage as part of your chiropractic care, or just want a relaxing Swedish massage, we are happy to assist you. No membership fees are required, and new clients receive a 10% discount on the first booking! Gift certificates are available!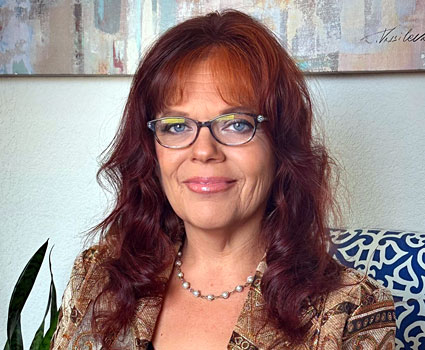 Services Available
Our massage therapist has over 25 years of experience (a part of our team for 9 years) and is practiced in a wide range of massage techniques such as:
Massage Pricing
40 minutes $ 60
60 minutes $ 75
90 minutes $ 95
120 minutes $120
Save with our package: 5 60-min massages for $350 ($70 each!)
Book Today
Call us today to schedule a session!
CONTACT US »
---
Massage Therapy Colleyville, Grapevine TX | (817) 427-2777