Colleyville Chiropractic Financials & Insurance
Colleyville Chiropractic accepts most commercial insurance plans, PIP (Personal Injury Protection) on your auto policy, and offers a discount program. Discounts for the Non-Insured or Under-Insured are offered to our patients through the PCD (Preferred Chiropractic Doctor) Network.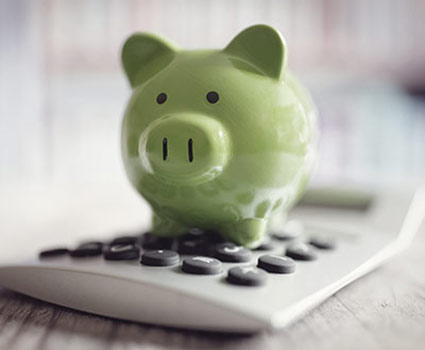 We don't want to turn anyone away due to financial obstacles. Please review our financial information and speak to a staff member if you have any questions or need to discuss additional payment options. We also accept major credit cards and HSA plans.
Dr. Castello is a provider for the following insurance companies:
Medicare Patients
Please be aware that Medicare only covers 80% of the spinal adjustment after the $226.00 deductible is met. Medicare does not cover any additional services, including exams and X-rays. Supplemental policies cover the remaining 20% of the adjustment. Secondary policies, when available, may pick up additional services.
Discount Program
Dr. Castello offers the PCD discount to our cash patients to make the cost of health care more affordable. Membership in the PCD network is guaranteed and promises a minimum 25% discount off regular service charges. This means you get a discount, just like the insurance companies!
Your $37.00 PCD Annual Family Membership has
no copays
no deductibles
no claims
no waiting periods
For more info or to join the network, please visit bewell2.com
Contact Us With Questions
Let us help you verify your benefits. Determining what your insurance policy covers can be confusing. Our staff would be happy to check your chiropractic insurance benefits and explain them to you. Please have your insurance card available when you call (817) 427-2777.
CONTACT US »
---
Colleyville Chiropractic Financials and Insurance | (817) 427-2777