Meet Dr. Alicia Castello
Experiencing the Effects of Chiropractic
Dr. Castello's first exposure to chiropractic health care came in 1990, following an automobile accident that left her with chronic headaches and neck pain. After the traditional medical approach provided no relief, she sought chiropractic treatment. Being pleased with the results and the natural approach to healthcare, she decided to pursue a career in chiropractic.
Voted "Best of the Best" Chiropractor in Grapevine and Colleyville from 2010 through 2017 by the Star-Telegram!
Chiropractic Education
Having graduated from Dallas' Parker Chiropractic College in 1997, Dr. Castello has been practicing in Colleyville since 1999. As a native Texan, she also obtained a Bachelor's degree from Stephen F. Austin State University in Nacogdoches, Texas.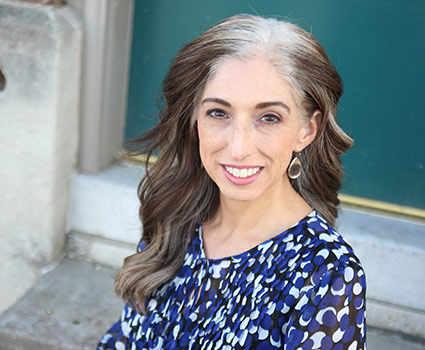 Providing an Array of Techniques
Dr. Castello uses various chiropractic adjusting techniques according to the needs of her patients. Specifically, techniques include the traditional Diversified method, Activator, SOT, and the Thompson Drop Table Technique.
She is also proficient in Myofascial Release, a soft tissue technique to improve muscle pain and restrictions. Exercise therapy, like traditional P.T., is also offered as a regular part of the treatment program, providing postural and core muscle strengthening for the back, neck, shoulder, and other regions.
Enjoying an Active Family Life
When she's not at the practice, Dr. Castello enjoys spending time with her husband of over 20 years and their two young boys. They are also involved in their local church.
Book an Appointment
Take that first step toward optimizing your health. Contact us today to schedule an appointment with Dr. Castello!
---
Dr. Alicia Castello | (817) 427-2777