Colleyville Chiropractic Coronavirus (COVID-19) Notice
Important Announcement for Our Patients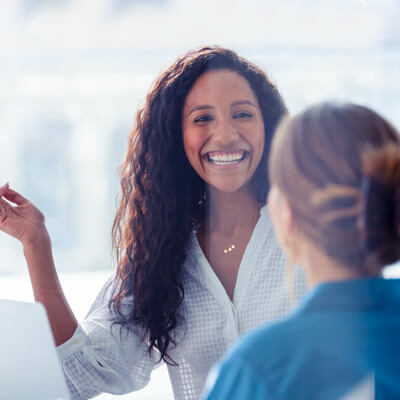 Please review Colleyville Chiropractic's covid policies before scheduling an appointment.
What We Are Doing
Thoroughly cleaning treatment tables after each patient.
Dr. Castello
wears a face mask with all patient interactions.
What We Are Asking Of Our Patients
Regardless of vaccination status, please wear a mask if you have had recent exposure to Covid or if you are experiencing any of the following symptoms:
Coughing
Sneezing
Fever/Chills
Runny Nose
Body Aches
We suggest high-risk patients take the additional precaution of wearing a mask in our office. This is voluntary.  High-risk patients are those who:
Are undergoing chemotherapy.
Are immunocompromised.
Are diabetic.
Have heart disease.
Have high blood pressure.
Have asthma or other respiratory issues.
Are over 60 years of age.
We can offer additional precautions to any patient at their request. You may call from your car when you arrive so we can be sure to have a private treatment room ready for you before entering the office.
Contact Us with Questions
Feel free to call us with any additional questions or concerns you may have!
CONTACT US »
---
Coronavirus (COVID-19) Notice | (817) 427-2777